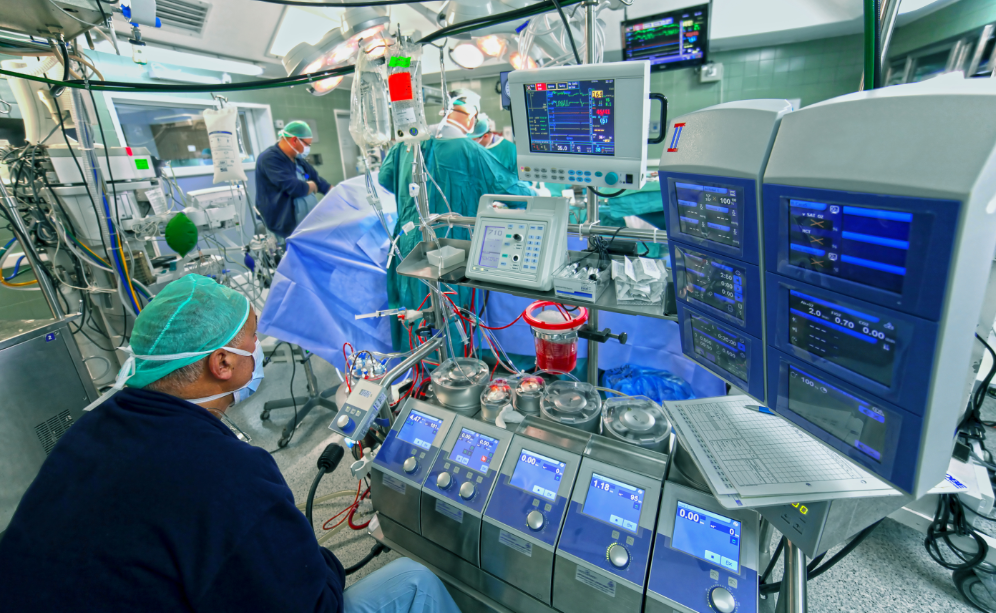 Simbo.ai
on Thursday announced that it has entered into a partnership with the
digital healthcare
platform,
WhiteCoats
to augment Whitecoats's clinic management & patient engagement tools. Under this partnership, Simbo.ai has developed voice-based
electronic medical records
(EMR) documentation tool,
SimboAlpha
for WhiteCoats.
SimboAlpha is a cloud-based application programming interface (API) platform that acts as a voice-based virtual doctor assistant for creating Electronic Medical Record (EMR) documentation using advanced Artificial Intelligence (AI) in less than 30 seconds.
"It is a state-of-the-art solution based on proprietary Automated Speech Recognition (ASR) and medical Natural Language Understanding (NLU) using vast medical knowledge-base to understand doctor and/or patient conversation," said the company.
The Artificial Neural Networks based documentation tool has been trained on 10 million+ recordings and provides support in native and all Indian English accents.
Commenting on the collaboration, WhiteCoats said, "We are launching our simbo.ai powered solution to hundreds of clinicians' pan-India. We plan to further scale -up our vision of automating electronic medical records and aid doctors to focus on relationship-based patient care."
Baljit Singh, Co-founder and CEO, Simbo.ai, said, "We are extremely excited to be partnering with WhiteCoats, one of the most innovative healthcare technology solutions providers. Our partnership with WhiteCoats will help us in serving niche customer segments which includes individual clinics and group OPDs. Simbo.ai enables them to experience SimboAlpha as it seamlessly automates doctor patient conversations and converts them into EMR in less than 30 seconds. Our partnership with WhiteCoats comes as a huge endorsement for our continuous research efforts." Baljit, further added, that "SimboAlpha's transformative technology will enable the healthcare stakeholders to disrupt the way clinicians' approach clinical documentation"
Simbo is available as a cloud-based API so that it can plug-in into any existing Healthcare Information System (HIS) or Electronic Medical Record (EMR) software system. SimboAlpha, is designed to be compatible with both generic and specialty specific EHR/HIS systems, stated the release.